Acupoint Injection Therapy (AIT) is an alternative therapy combining the benefits of Traditional Chinese Medicine with Western and homeopathic medicine. As an AIT certified acupuncturist, I am trained to inject therapeutic medicinals such as herbs, homeopathics, and other nutritional supplements in the form of sterile substances into acupuncture points by means of hypodermic needles. These natural substances promote, maintain, and restore health.
Acupuncture Point Injection is effective for pain management and palliative care; for acupuncture anesthesia; and to prevent disease. Those with acute and chronic pain, especially in the shoulders, neck, back and knees can receive great benefit. In addition, AIT is used to boost the metabolism, increase energy levels, support weight loss and much more.
Dr. Oz featured (AIT) on his television show a few years back referring to it as Biopuncture, which is another term for Acupoint Injection Therapy. This gave (AIT) a lot of mainstream exposure and renewed interest in this specialized modality.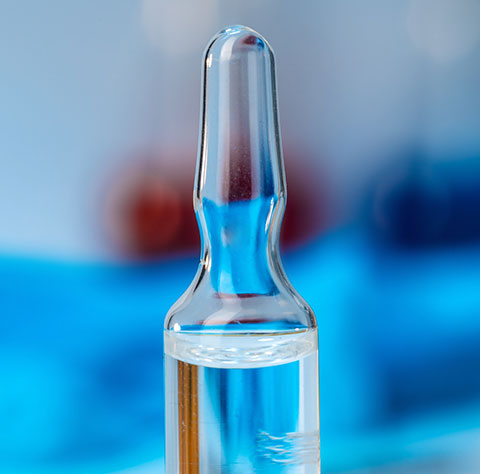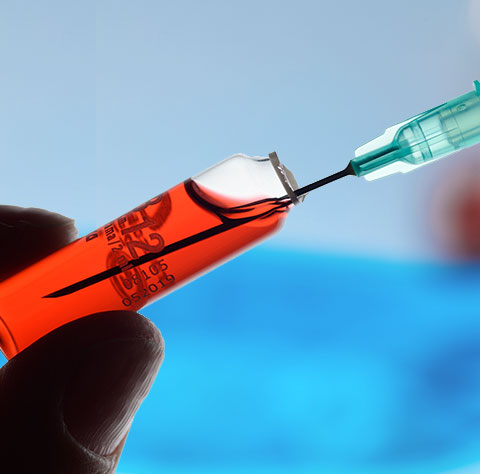 When you inquire about Acupoint Injection Therapy, keep in mind that Florida licensed acupuncturists must undergo additional training and be certified in AIT. The required courses provide clinical theory, principles and techniques, as well as evidence-based application for acupuncture injection therapies.
Biopuncture is always practiced in accordance with the most up-to-date safety and technical standards. The procedures include using disposable and sterilized equipment to prevent the occurrence of contamination.
If you have any questions, please send us an email or call us at (904) 260-2598.
We'll be happy to answer your questions and discuss your concerns.