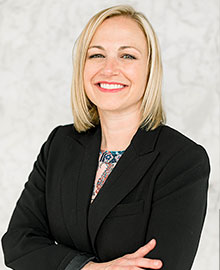 I'm a Florida State Licensed and Nationally Board Certified Jacksonville Acupuncturist.
I received a Master Science in Oriental Medicine from the Acupuncture Massage College in Miami, and a Bachelor's Degree in Biology from the University of North Florida. I also have a Certification in Personal Training.
How I got involved and motivated to study acupuncture was rather interesting. While I was finishing my degree in biology, my father began seeing an acupuncturist for treatment.  The results he got were so... read more.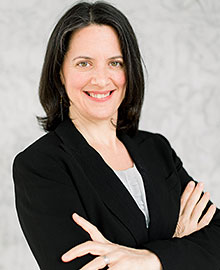 I was born in Massachusetts and spent my early years in and around the city of Boston. I am the second child in a family of 8 and have spent much of my life focused on health and the maintenance thereof.
My mother and father were students of Japanese health pioneer Michio Kushi back in the 1970's. My health education began in the womb and has continued to be my area of interest throughout the years.
In Macrobiotics a great deal of attention is paid to creating balance... read more.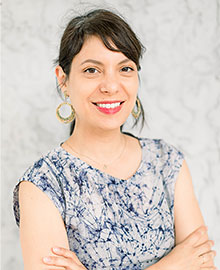 Jennifer is a board licensed acupuncturist and herbalist (CA, FL), as well as a national Diplomate of Oriental Medicine certified by the NCCAOM. She studied Traditional Chinese Medicine at Dongguk University in Los Angeles, where she earned her Master's of Science and graduated summa cum laude, receiving the valedictorian award.
Her clinical experience includes extensive training at her alma mater's medical center in the heart of Koreatown, Los Angeles, as well as an internship at the Engemann Student Health Center at the University of Southern California. Jennifer has worked in integrative health settings with chiropractic and bodywork therapists...read more.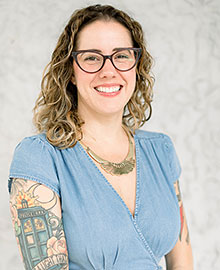 Kristen "Kiki" Partyka is a native of Jacksonville Fl. She joined Jacksonville Acupuncture Clinic in 2013, and is the first point of contact when patients call the clinic. She enjoys helping patients have a pleasant experience visiting Jacksonville Acupuncture Clinic, and makes sure the office operations are run smoothly on a daily basis. Before working at Jacksonville Acupuncture Clinic, she experienced the power of Chinese Medicine, undergoing Acupuncture sessions with her acupuncturist. She knew that when she was offered the job to operate an Acupuncture clinic...read more.