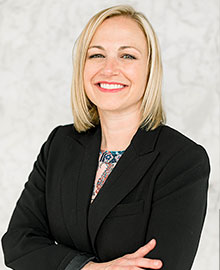 I'm a Florida State Licensed and Nationally Board Certified Jacksonville Acupuncturist.
I received a Master Science in Oriental Medicine from the Acupuncture Massage College in Miami, and a Bachelor's Degree in Biology from the University of North Florida. I also have a Certification in Personal Training.
How I got involved and motivated to study acupuncture was rather interesting. While I was finishing my degree in biology, my father began seeing an acupuncturist for treatment.  The results he got were so dramatic that it made a profound impression on me. I was so amazed with this type of alternative medicine that I made the decision right then and there to pursue a career in acupuncture… read more.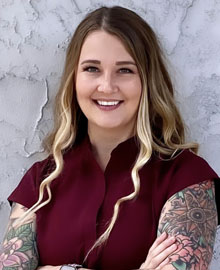 I am a Florida state licensed and nationally board certified primary care acupuncture physician. I received my Master's Degree in Chinese Medicine and Acupuncture from Dragon Rises College of Oriental Medicine in Gainesville, Florida. I also have a Bachelor of Health Sciences Degree from DRCOM. I hold certification for Acupuncture Point Injection Therapies and Clean Needle Technique.
I worked in critical care medicine for nearly 15 years before deciding to go to medical school for Acupuncture. I had always known I wanted to provide more individualized care for my patients but didn't know what that route looked like. Then I experienced not one, but two, deep brain strokes in my early thirties. I was passed from specialist to specialist without receiving any answers as to why…read more.