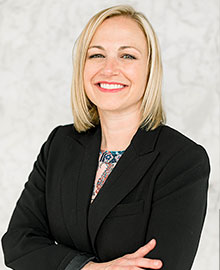 I'm a Florida State Licensed and Nationally Board Certified Jacksonville Acupuncturist.
I received a Master Science in Oriental Medicine from the Acupuncture Massage College in Miami, and a Bachelor's Degree in Biology from the University of North Florida. I also have a Certification in Personal Training.
How I got involved and motivated to study acupuncture was rather interesting. While I was finishing my degree in biology, my father began seeing an acupuncturist for treatment.  The results he got were so dramatic that it made a profound impression on me. I was so amazed with this type of alternative medicine that I made the decision right then and there to pursue a career in acupuncture… read more.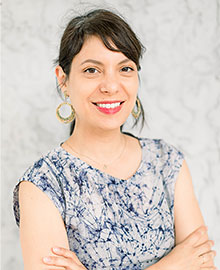 Jennifer is a board licensed acupuncturist and herbalist (CA, FL), as well as a national Diplomate of Oriental Medicine certified by the NCCAOM. She studied Traditional Chinese Medicine at Dongguk University in Los Angeles, where she earned her Master's of Science and graduated summa cum laude, receiving the valedictorian award.
Her clinical experience includes extensive training at her alma mater's medical center in the heart of Koreatown, Los Angeles, as well as an internship at the Engemann Student Health Center at the University of Southern California. Jennifer has worked in integrative health settings with chiropractic and bodywork therapists, alongside her colleagues in community acupuncture, as well as providing treatments for private clients. Her clinical interests include pain management…read more.